Your Chance to Ski With Eddie the Eagle
Weekend with the Eagle?
Ski jumping legend hosts four dates in new Courchevel chalet during January 2019
---
Ski Weekends has launched four dates hosted by ski jumper Eddie 'The Eagle' Edwards in one of their new chalets for this winter in Courchevel Moriond (1650). There's options to stay over a long weekend, or for a full week.
Eddie 'The Eagle' Edwards is a legend within the world of ski. The first ski jumper to represent Britain since 1929 – jumping at the Calgary 1988 Winter Olympics – Eddie's inspirational journey from underdog to eagle captured the hearts of millions and has recently been translated to the big screen. It's not every day that you get the chance to speak to an Olympian as famous as Eddie, so we ourselves 'jumped' at the chance to ask him a few questions about the sport that inspired him to soar like an eagle…
Ski With Eddie and Watch  the 'Eddie the Eagle' movie With Him Too!
The new chalet, Monique, sleeps 26 guests across 12 bedrooms and is the largest chalet in Ski Weekends' portfolio. The chalet has been fully refurbished for the 2018-19 winter season. Ski Weekends friend Eddie 'The Eagle' Edwards, will be joining guests during three dedicated dates in the chalet. This will provide the opportunity to ski with Eddie for at least one half-day, stay with him and watch the 'Eddie the Eagle' movie with the legend himself followed by a Q&A session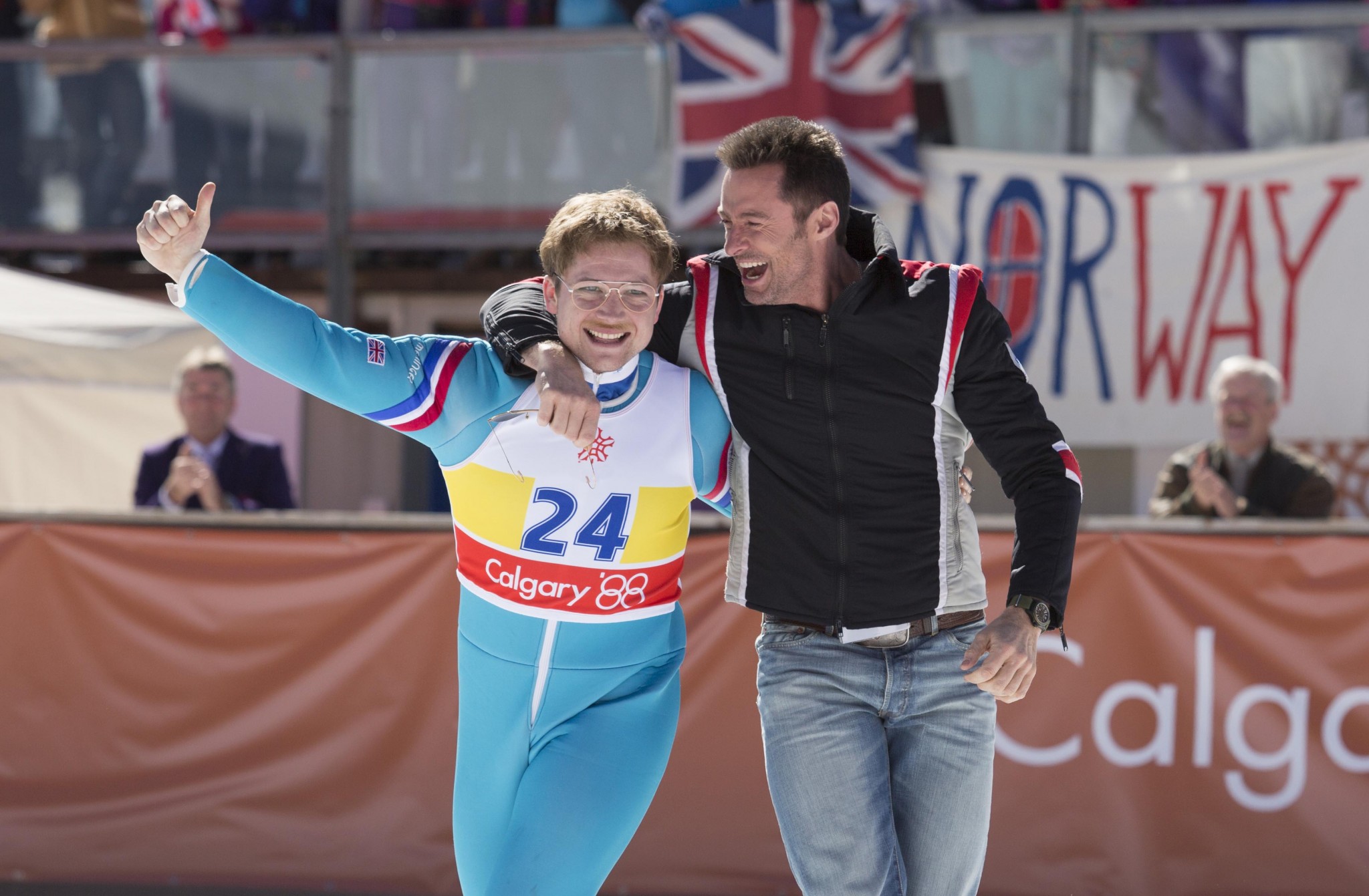 Raising Money for Ski 4 Cancer Charity Too
Ski Weekends Managing Director, Dan Fox (pictured below with Eddie), said: "We love Eddie the Eagle and when the opportunity came along for us to work alongside him we couldn't turn it down. We are delighted that he's going to be staying with us in our new chalet and whilst it gives the opportunity for our guests to enjoy his company and go skiing with him – we've heard he's rather good, we are also helping to raise awareness and money for Ski 4 Cancer too, a charity that Eddie is a patron of."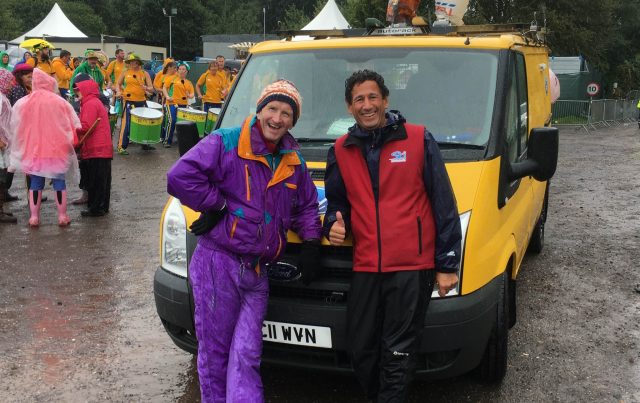 Ski 4 Cancer provides alpine based respite days and short-breaks for British families affected by cancer. They also make grants to UK based care institutions and support research into the positive effects of sport (e.g. skiing) and how it can help both prevent cancer and assist in recovery post diagnosis. Any additional donations are welcome and will be passed on by Ski Weekends.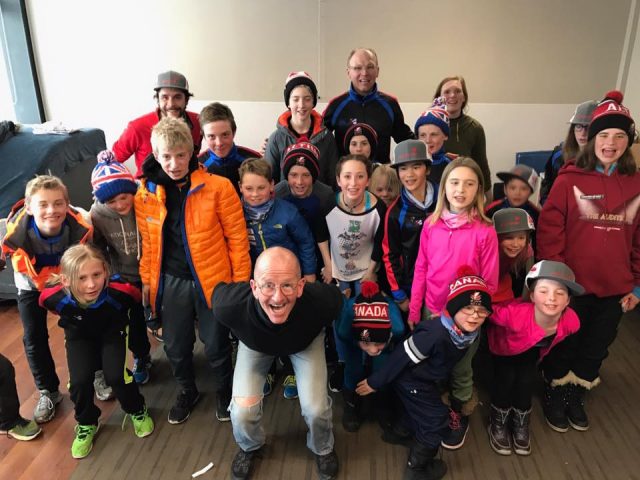 'Ski + Stay with Eddie'
'Ski + Stay with Eddie' dates 2019 will include: Monday January 7 (7 nights), Thursday January 10 (4 nights), Monday January 14 (3 nights), Thursday January 17 (4 nights). Eddie will be hosting from Thursday 10th January onwards. Costs: from £470 per person including return flights, airport transfers, 3 nights half-board accommodation including wine, opportunity to ski with Eddie. £25pp will be going to the Charity 'Ski 4 Cancer' on behalf of Ski Weekends.