How Long?
Forget the restrictive Saturday-to-Saturday duration, SkiWeekends help you ski when, where and for as long as you want…
With the ultimate flexibility we can offer it's easy to ski for a full weekend, taking no time off work but being picked up by a chauffeured service on Friday afternoon and whisked to the airport for an evening flight to the mountains, have a fantastic weekend away including two complete days of skiing, then be back home late Sunday ready to brag about your trip. Annual leave days taken: zero!
But with ultimate flexibility, there are plenty more options from SkiWeekends too. Travel midweek for quieter slopes and greater saving or add a day or two to the weekend so that you feel like you've had a full holiday, but have only had to use a day or two of your precious leave.
Flights are available from 17 airports across the UK. The question is, what kind of SkiWeekends skier are you?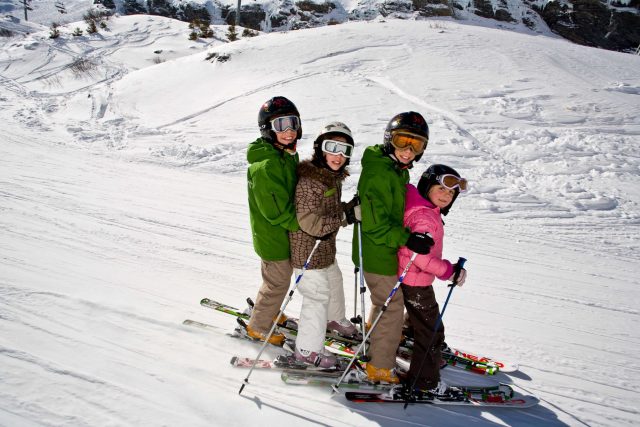 You really want to give it a go, but aren't prepared to take the whole week of work.
A short break is perfect for you and it's even better if you have a friend or two who's also like to give skiing and boarding a try then SkiWeekends can arrange a private instructor to accelerate your learning.  SkiWeekends can arrange everything and make the process seamless and simple. Avoiding all the pitfalls that can so easily occur when a trip isn't managed by experienced experts. You just have fun!  If it turns out the skiing is all too much you can sit back in the sun and enjoy a cold drink whilst taking in the stunning mountain scenery or try a spa treatment.
The Vigorous Value Midweek Multiripper
You want to fit as many trips in as possible, perhaps try loads of resorts, get the best of the snow; so keeping the price low is key and being able to head off at short notice when you know where the snow is best.  Mid-week breaks are the way to go, cheaper flights and avoid the rush. The kids will be happy staying with their grandparents and you can choose from a resort that's only an hour from your destination airport to help maximise your time.  With three nights away you can score up to 3 ½ days skiing and really get a feel for the place.
It's possible to get three days in the mountains with one day off work if you take a Friday or Monday off.  That compares to half the standard ski week where you travel for eight days from Saturday to Saturday, taking a full five days of your annual leave, to get six days on the slopes. Three days gives you plenty of time to go large, skiing hard and partying hard or indeed mixing snowsports with spa time and a little gourmet dining perhaps? Whatever your preference ski weekend promise you will go home feeling energised.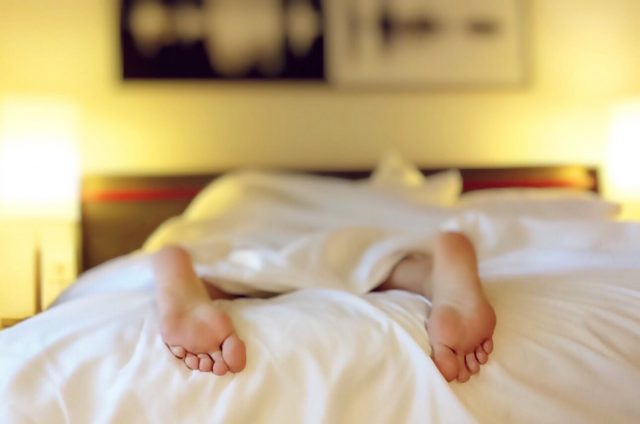 You love being in the mountains whenever you can but you just want to be there, not spend the best part of a day in transit. In resort you want to take it easy in the morning with a leisurely breakfast, ski a good few hours before a long lunch then decide whether to ski some more or just soak up the rays, then hit the spa before dinner. SkiWeekends will ensure your travel to resort is quick and efficient and you can.
The Ultimate Ski Weekend Warrior
You just need that fix, but there are so many ways to use your precious holiday, you need two days on the slopes zero days off work. So SkiWeekends pick you up from work and take you straight to your local airport early Friday evening where you'll have business lounge access. When your flight lands there's another private transfer waiting to whisk you to your five-star hotel accommodation where a late supper and a glass of bubbles will be waiting for you. Your lift pass and rental equipment can be delivered to you in several resorts and SkiWeekends can pre-book everything from private apres ski and spa time to ski guiding or heliskiing for the ultimate ski weekend. Tesla X transfers are available to some resorts. Head back to the airport after the lifts close on Sunday then a transfer waiting for you back at your UK airport will have you home by midnight.
That extra ski trip is all about efficiency and squeezing every last minute out of the mountain. So why not grab 4 ½ days skiing (or 75% of the standard ski week) but just take four nights away from home, rather than seven?  There nothing standard about SkiWeekends' ready-made ski weekends. Fly from the airport that suits you from their choice of 17. For a selection of flight routes and short-transfer resorts, you can be on the slopes by early afternoon to ski on the day you arrive. On the day you go home you can ski until the last lift then get an early evening transfer for your flight home. Choose between hotels or great value catered chalets with cake, food and wine included. Whichever your preference Ski weekends make it work for you.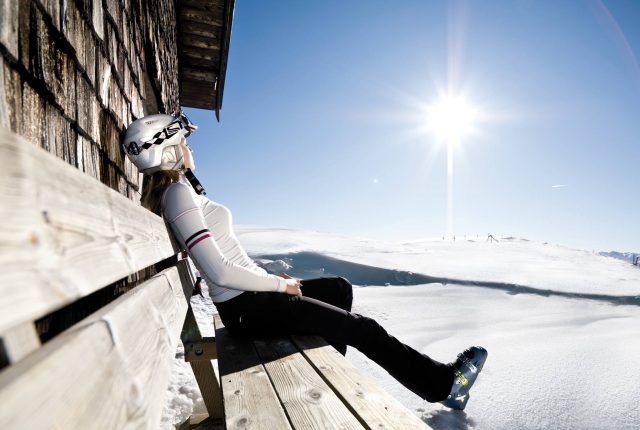 Helping You Decide
There are loads of fantastic options to choose from but the real value of what SkiWeekends offer is their knowledge and experience so please check with one of the Ski Experts at SkiWeekends on (02380 982 734) or online chat (link at bottom right corner of web pages) before you book, if you are keen to get the maximum ski days. They can also talk you through the best options available depending on where you live and where you want to go ski.
The number of days skiing you can get will depend on your chosen flight times and also the resort you go to. Some resorts are closer to the airport and are more set up to get you on the slopes more quickly. Other factors like whether you would like to stay in a hotel or a chalet may impact precisely what can and can't be offered as part of your ski break.
All Ski Weekends holidays include flights and transfers to your accommodation as well as being ATOL/ABTA bonded for your peace of mind.